ICT for Ordinary Level & Maths for Grade 06 to O/L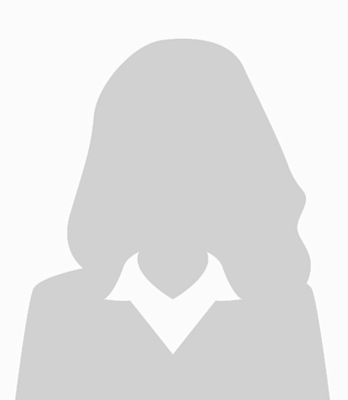 Ms. Sandali Dahanayake
BSE. (Hons), Open University, Sri Lanka.

Experience : 2 years
Occupation : University/ College Student
---
06 ශ්‍රේණිය සිට අ.පො.ස. සාමාන්‍ය පෙළ සදහා, අනිවාර්‍ය වන ගණිතය විෂය, ළමා මනසට ග්‍රහණය කර ගැනීමට පහසු වන සේ මැනවින් ආවරණය කරනු ලැබේ. සිසුන්ගේ දුර්වලතා හදුනා ගනිමින්, සාමාන්‍ය පෙළ විභාගය සදහා සාර්ථකව මුහුණ දීමට මෙහෙයවනු ලබන අතර පළමු වරම විශිෂ්ට ප්‍රතිඵල අත්කර ගැනීමට අදම පන්ති සදහා සම්බන්ධ වන්න.| අ.පො.ස. සාමාන්‍ය පෙළ ICT විෂය සදහා නොවරදින විශිෂ්ට ප්‍රතිඵල ලගා කර ගැනීමට, ඔබට සහතික හොඳම පන්තිය තුළින් න්‍යායාත්මක දැනුම නිසි ලෙස ලබා ගෙන විශ්වාසවන්ත ලෙස විභාගයට මුහුණ දෙන්න, අදම සම්බන්ධ වන්න. With a unique teaching methodology, I am capable of teaching Mathematics for grade 06 to O/L and ICT for O/L. To achieve the best results for both subjects, join the classes (individual/group/online) today.
Classes are conducted in following languages
Category
Grade 6 to 9 (Local) Ordinary Level (Local)
Offered Classes
Private (Individual) Class
Group Class
Online Classes via Internet
Venue or Location
Kotikawatta
Mulleriyawa
All Island