Call us now to learn from the experts. Because everything is teachable and we will help you to update yourself.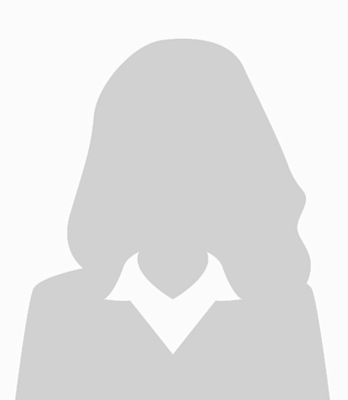 Ms. Lyra Dinoash
(Female)
BSc in Computer Science

Experience : 3 years of
Occupation : Executive/ Senior Management
Age : 3 Years old
---
MytutorOnline Classes
No Online Class Available...
Classes are conducted in following languages
English Medium Tamil Medium
Category
Grade 6 to 9 (Local) Ordinary Level (Local) Advanced Level (Local)
Information Technology
Offered Classes
Private (Individual) Class
Group Class
Online Classes via Internet