Classes for ICT and IT related subjects.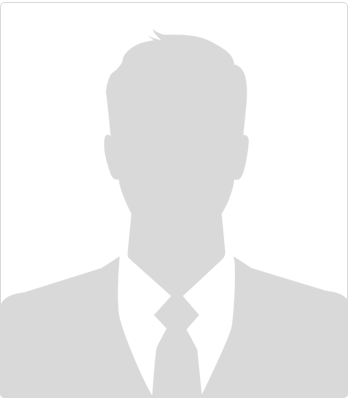 Mr. Kushal Indika
(Male)
B.Sc. Special in IT, Adv. Dip in IT, Dip in IT, MBA(Reading)

Experience : More than 1
Occupation : University/ College Teacher
Age : 41 Years old
---
MytutorOnline Classes
No Online Class Available...
Home Visits & Private Tuition classes available for IT subject by a qualified and experienced lecturer. Specially Graduate or post graduates student's there research analyzing statistical packages teach.
Classes are conducted in following languages
Sinhala Medium English Medium
Category
Ordinary Level (Local) Advanced Level (Local) e-Learning and Distance Learning

Offered Classes
Private (Individual) Class
Online Classes via Internet
Venue or Location
Nawala
Rajagiriya
Kurunegala
Wariyapola
Maspotha
Ibbagamuwa
Gampaha
Buthpitiya
Henegama
Delgoda
Miriswatta