English(1-olz) and Business studies classes.(old) around Jaela and Seeduwa and Kandana.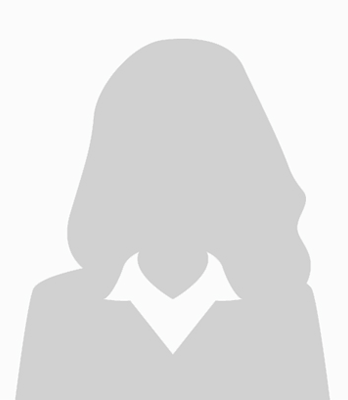 Ms. Ridmi Shamindi
(Female)
Undergraduate

Experience : 3
Occupation : University/ College Student
Age : 22 Years old
---
Grade 1 to ordinary level English classes around Jaela and Seeduwa are conducted . And GCE ordinary level English medium Business and Accounting studies. Undergraduate of an reputed university.Home visiting and classes at home. Contact 0774610330.
Classes are conducted in following languages
Sinhala Medium English Medium
Category
Grade 1 to 5 (Local) Grade 1 to 5 (International) Grade 6 to 9 (Local)
Ordinary Level (Local) Ordinary Level (Edexcel & Cambridge) Nursery
Offered Classes
Private (Individual) Class
Group Class