Joseph Ranjith Kumar
BSc (Hons) Business & Psychology & MA (Hons) Counselling Psychology
First of all I would like to congratulate mytutor.lk for such an initiative in the form of this website. I thank mytutor.lk for its efforts in promoting good reputed teachers. I have received plenty of queries through this site. The biggest strength of this site is that it has attracted lots of parents who are the real decision makers. View more>>
The site administration responds faster to queries. There is a very genuine attempt to improve the quality of delivery of meeting services between students and tutors. This beautiful site has really been amazing for me to showcase my skills and knowledge to Sri Lanka and the world at large. I have even received many students from Middle Eastern countries.
All the very best and please continue with your good work.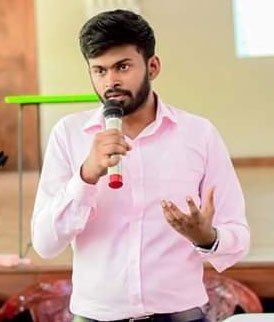 Ruchira Perera
BA (Hons) Political Science.Special.
The service of the tutor team is excellent. I have received my positive calls regarding the ads that I publish in their website. If you are willing to publish any advertisement with regard to your tuition classes I can certainly recommend you the mytutor.lk website.
Susantha Jayasinghe
B.Sc. , AMIE ( Sri Lanka )
As you know, younger generation in Sri Lanka, refusing pasting posters on street walls today. Instead of it, they draw paintings to color the city. On the other hand, the government made restrictions for hanging banners on streets. View more>>
By respecting to green environment of the country, as tuition teacher, my view is, select web space for advertising on tuition classes.
And the other thing is, our younger generation is used to surf internet through mobile phone of laptops in most time of the day. So I like to suggest to all tuition teachers in Sri Lanka, to select web space for tuition advertising.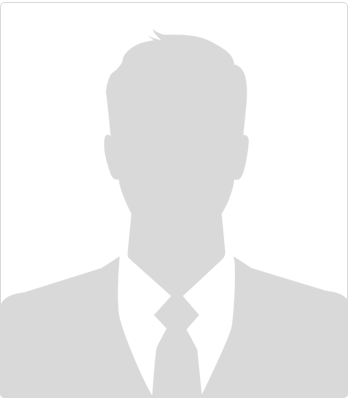 Nuwan Rajaguru
MSc. Engineering / BSc. Engineering
I'm Nuwan Rajaguru, a teacher of Mathematics and Science who has been conducting tuition classes for 10 years from grade 06 to grade 11. It was marketing, the immense issue I had faced ever since I had lack of time to spend on that as well as poor client base of mine. I had only a result based propaganda. View more>>
Nevertheless, fortunately everything was changed after I met mytutor.lk team who helped me a lot advertising my profile. So, I never want to concern about it afterwards as mytutor.lk web portal has a considerable client base that has been popularized among most of the learners and teacher-seekers. Consequently, my classes are being expanded. Moreover, the other key reason why I am taking hand with mytutor.lk is amount of money I have to spend for this purpose is less. I was charged only the optimal chargers. It is very happy to say that the service provides by the team is in a satisfactory level. We can easily get a team member at any time during the working hours who provides us an excellent service.
So, as a tutor, I can highly recommend mytutor.lk team for your propagandas. They will provide you a super service. And I wish mytutor.lk team for their success as a service provider.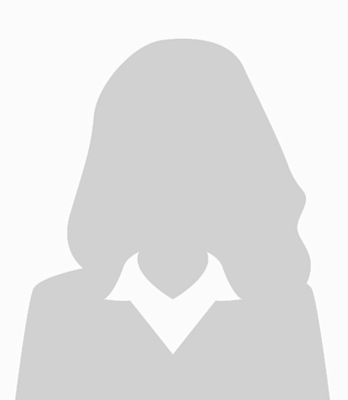 Piumi Perera
Qualified English IELTS CITY & GUILDS Teacher
I would like to recommend mytutor.lk being one of the most convenient and effective digital platforms for advertising. I have been advertising with them for a couple of years and would like to recommend this site for the teachers who are looking for a great advertising platform to promote their institutions or classes.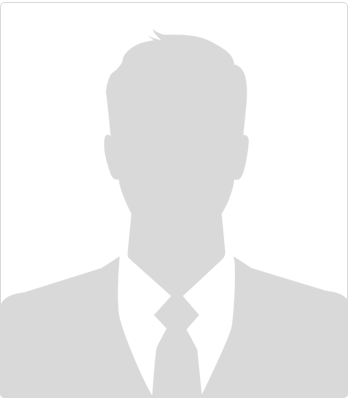 Jeewantha Dissanayake
M.IT. (UCSC), B.Sc. (Kelaniya), SLCDL (NAITA), H.Dip. in Electronics (London Tec. Int.)
I am honestly thanking mytutor.lk for the quality and continuous web service provided me. It is helpful for students to get contacted myself by obtaining the highest number of views of students. It is also beneficial to share my knowledge among many students, especially in this pandemic situation. I highly recommend mytutor.lk website as the best online educational service provider in Sri Lanka.