Looking for an English teacher?? or an elocution or spoken english teacher???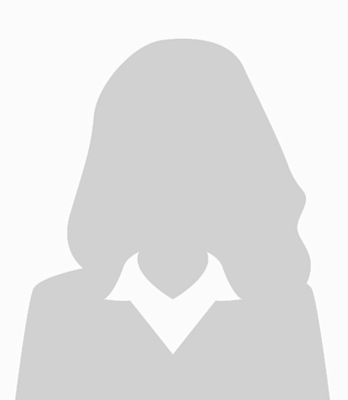 Ms. Akithma Aponso
college student

Experience : 0 years
Occupation : University/ College Student
Age : 15 Years old
---
I will be teaching english, spoken english, english elocution. students who wish to join please make an appoinment by sending a message via SMS or send an e-mail. Make sure to place it on time!
Classes are conducted in following languages
Category
Grade 1 to 5 (Local) Grade 1 to 5 (International)
Offered Classes
Online Classes via Internet