Love for learning.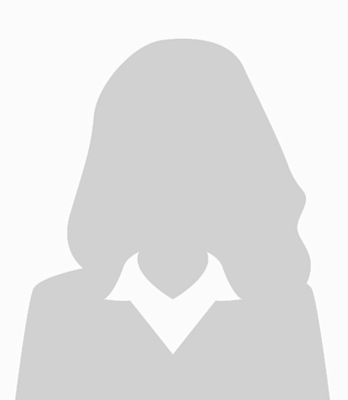 Mrs. Munawwara Riyaz
(Female)
Succesfully completed G.C.E O/L and A/L and completed dip. Counselling and psychology

Experience : Have been teaching for the past 5 years and up to date.
Occupation : Full Time Tutor
Age : 26 Years old
---
MytutorOnline Classes
No Online Class Available...
Pls inform prior to visit, if you want to come in person and check.
Classes are conducted in following languages
Category
Grade 1 to 5 (Local) Grade 1 to 5 (International) Grade 6 to 9 (Local)
Ordinary Level (Local)
Offered Classes
Private (Individual) Class
Group Class
Online Classes via Internet