Mathematics Classes O/l Sinhala Medium.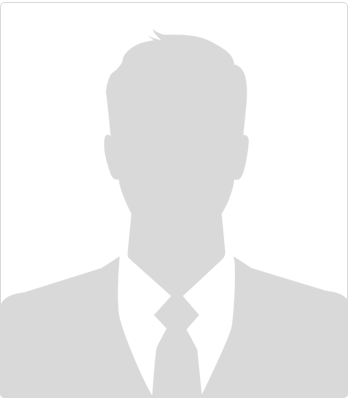 Mr. Chinthaka Mahesh
(Male)
NDT(uom)/PGDip(ieslce)/AMIIE(SL)

Experience : 4years
Occupation : University/ College Teacher
Age : 28 Years old
---
MytutorOnline Classes
No Online Class Available...
9 ශ්‍රේණියේ සිට 11ශ්‍රේණිය දක්වා කණ්ඩායම් පන්ති මෙන්ම තනි පන්තිද පවත් වනු ලැබේ. සෑම දරුවකු සදහාම විශේෂ අවදානයක් යොමු කරමින් ඉතා සරලව මුල සිට පැහැදිලිව උගන් වනු ලැබේ . Home visit Special attention for week students 4 classes per month one class 3 hours Discuss past Papers Conduct by an engineer Kottawa, Homagama, Maharagama, Piliyandala, Maththegoda, and all other places near to Kottawa/Homagama.
Classes are conducted in following languages
Offered Classes
Private (Individual) Class
Group Class