Edexcel mathematics and physics tuition classes from grade 6 to ordinary level.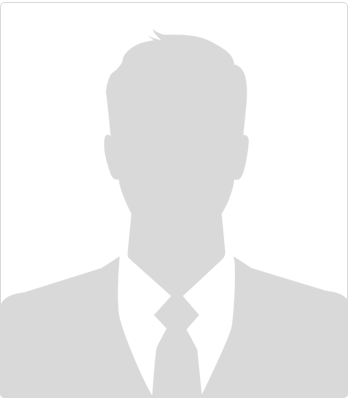 Mr. Tharindu Chandima
(Male)
BSc Aircraft Maintenance Engineering

Experience : Have conduc
Occupation : Unemployed/ Between Jobs
Age : 22 Years old
---
Classes done by a 4th year engineering batch top undergraduate. Conducts classes in a friendly manner to make students interested in the subject and keep them improving unknowingly.
Classes are conducted in following languages
Category
Grade 6 to 9 (International) Ordinary Level (Edexcel & Cambridge)
Offered Classes
Private (Individual) Class
Group Class